Meeting Space
Camp Long offers a variety of spaces for large crowds to small groups. Banquets, concerts, seminars, conferences, classes, small group meetings and work sessions all have a home at Camp Long.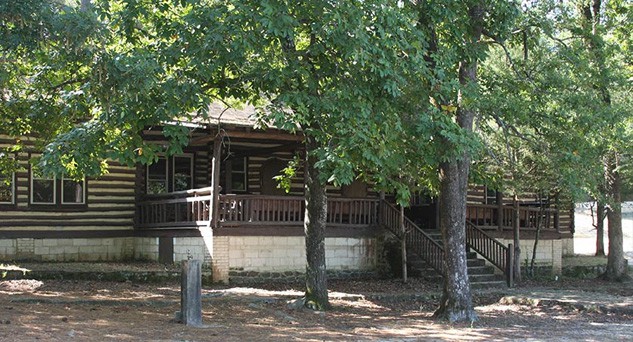 Morris Lodge
Morris Lodge is our largest meeting facility. This multi-purpose building can accommodate up to 200 people for meetings, presentations and performances, weddings and more.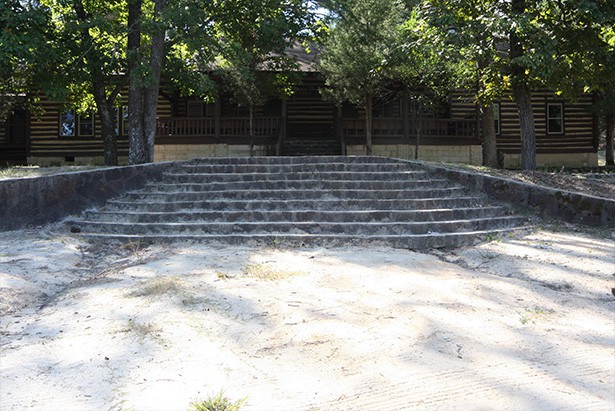 Vesper Ring
Over the years, many memories have been made at our historic Vesper Ring and fire pit. This outdoor amphitheater-type structure can seat up to 200 for worship services, camp fire gatherings, presentations and more.